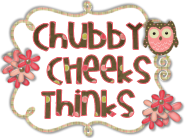 Congratulations to aubrey.gideon
!
Lucky comment number 73!
You won the Summer Infant Slumber Buddies!
aubrey.gideon said...

73

Voted for you On The Fence
aubrey.gideon@gmail.com
Comment #3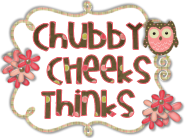 Congratulations to Shannon
!
Lucky comment number 50!
You won the Ecoland Organic Cotton Baby Girl Socks!
Shannon said...

50

FB follower

snaugle81@gmail.com
I am emailing you now!
You have 48 hours to respond!
Thank you to everyone who entered!